Laurin päiväkonsertit -sarja: jazzyhtye The Watercolors
to 20.8. kello 12.00 - to 20.8. kello 12.45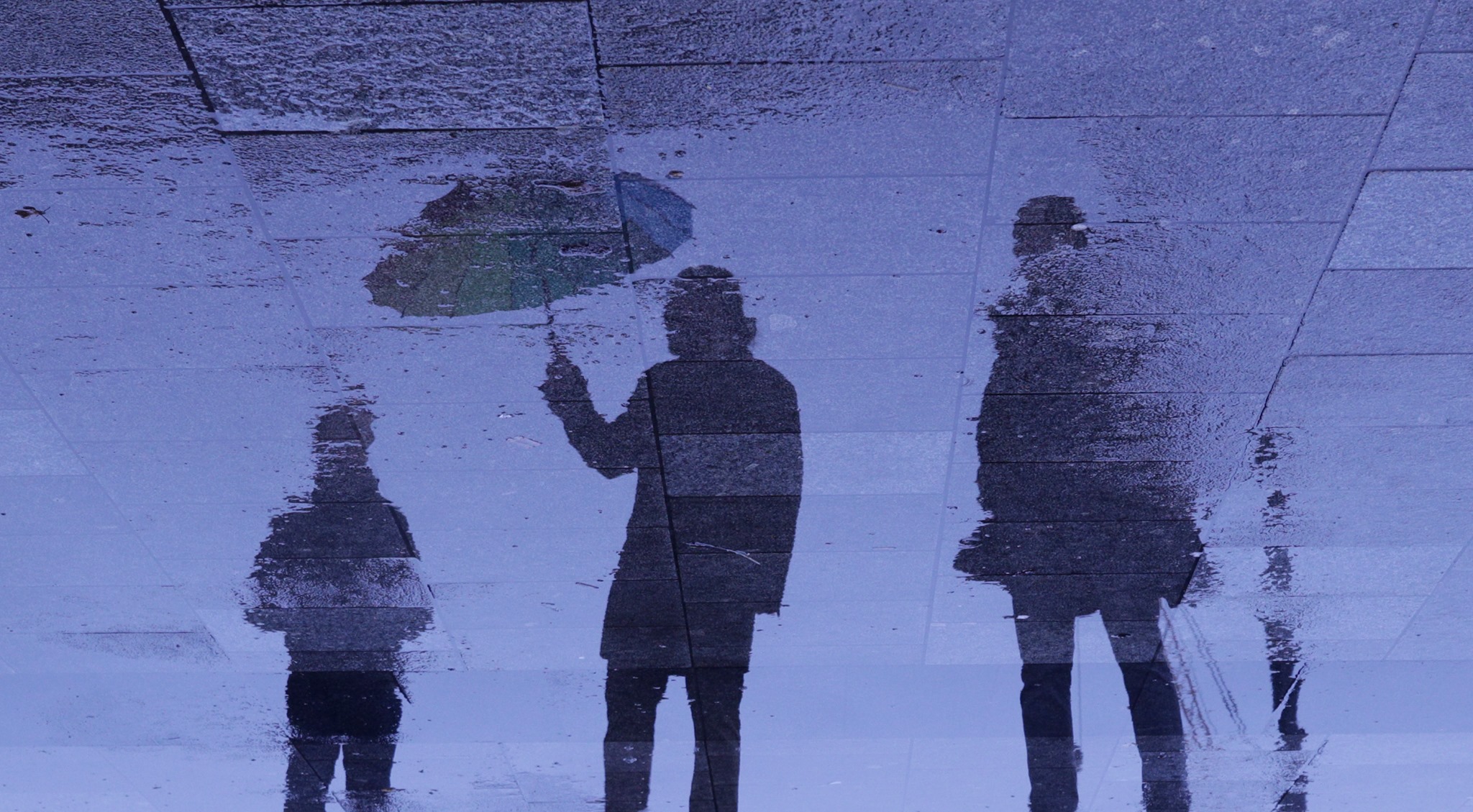 Pyhän Laurin kirkon suosittu Laurin päiväkonsertit -kesäsarja soi sittenkin elokuussa! Kolmannessa konsertissa esiintyvä The Watercolors on kolmen ammattimuusikon – oboisti Janne Saarisen, vibrafonisti Ilkka Uksilan ja kontrabasisti Joonas Tuurin – muodostama yhtye, jonka erikoisuutena ovat rytmimusiikissa harvoin kuultavat oboe, englannintorvi, vibrafoni sekä kontrabasso. Jazzille tyypillisten rikkaiden harmonioiden ja svengin lisäksi The Watercolorsin musiikkia kannattelevat kauniit melodiat ja harvinaisten soittimien kuulas soundi; yhtye maalailee musiikillaan pienimuotoisia, elegantteja 'jazz-akvarelleja'. Konserttiin on vapaa pääsy. Kirkossa saa olla max 150 henkeä (120 salissa, 30 parvella) turvavälein.
Vuonna 2018 perustettu jazz-trio The Watercolors maalailee pienimuotoisia mutta elegantteja jazz-akvarelleja, lainaten sointivärejä niin afroamerikkalaisesta jazzista, länsimaisesta taidemusiikista kuin suomalaisesta kansanmusiikistakin. Trion ilmava ja omaperäinen soundi on seurausta yhtyeen täysin ainutlaatuisesta instrumentaatiosta. Yhtyeen musiikin on säveltänyt Janne Saarinen (oboe, englannintorvi). Vibrafonia tulkitsee Berliinissä opiskellut ja sittemmin helsinkiläistynyt Ilkka Uksila, jota voi kuulla mm. kokoonpanoissa Tomi Nikku 5tet, Olga Amelchenko Quartet ja Uusi Jazzi Klubi. Kontrabassoa soittaa Joonas Tuuri, joka on mukana monissa menestyksekkäissä Suomi-jazzyhtyeissä kuten Lithium, Bowman Trio ja Laura Annika Quartet.
Janne Saarisen tunnelmalliset sävellykset vievät The Watercolorsin kuulijan Vuosaaren rannoilta Kuusamon aarniometsiin.
Lisätietoja:
Facebook: https://www.facebook.com/TheWatercolorsBand/
Musiikkinäyte: https://soundcloud.com/thewatercolors
Laurin päiväkonsertit -sarjan seuraava ja kesän 2020 viimeinen konsertti on:
- to 27.8. klo 12 Johanna Almark, laulu ja Henrik Wikström, piano, ks. https://bit.ly/2PzZ6e1
---
Järjestäjä
Tikkurilan seurakunta