Friendship Mass with The Greatest Christmas Carols - Kauneimmat joululaulut -ystävämessu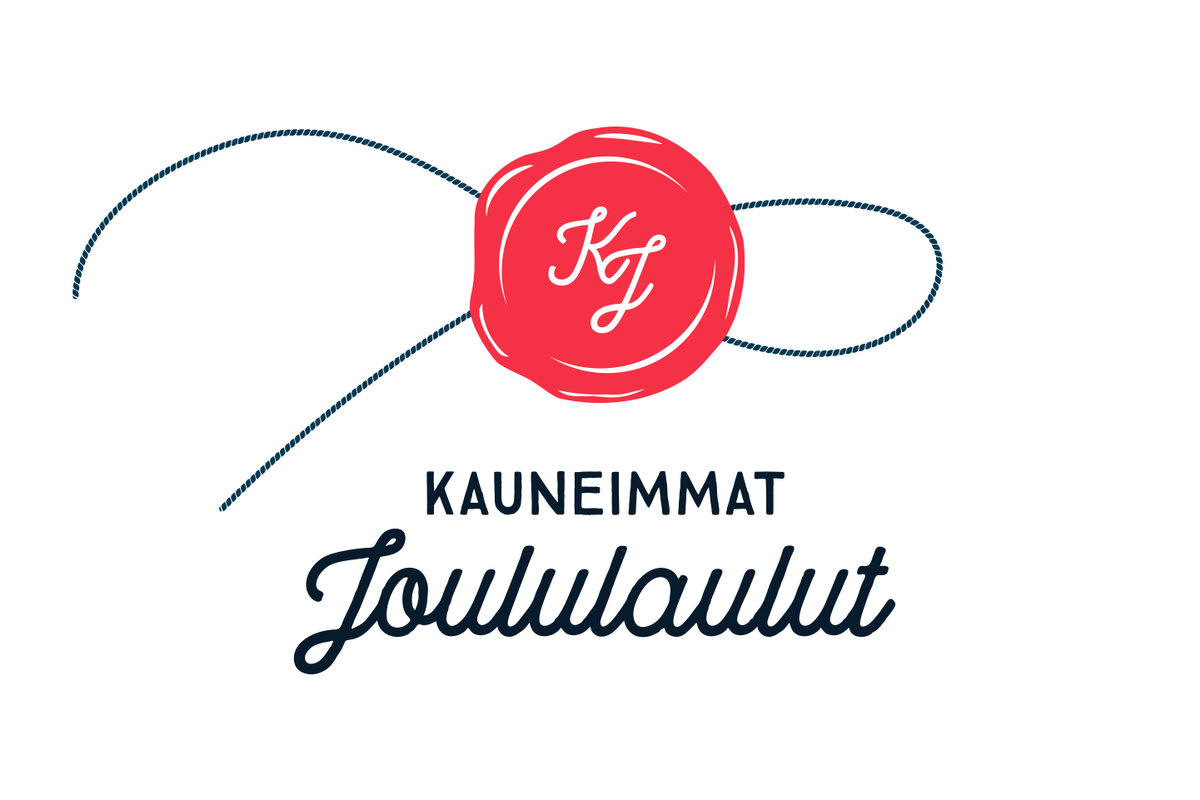 Friendship Mass with the Greatest Christmas Carols - Kauneimmat joululaulut -ystävämessu
Ystävämessu - Friendship Mass is a warm and prayer-centered church service for everyone who wants to participate or assist in the Mass. You can light a candle at one of the prayer altars, write your own prayer request, or receive a blessing from a pastor. We also sing songs from all over the world in different languages. The Mass is held in Finnish and will be translated to English and Chinese by dia slides. Tea is served after the Mass, childcare organized. 
15.12. Mark Saba, Laura-Maria Latikka, Ritva Holma, Ritva-Leena Tuuli and music group from Sudan.
Kansainvälinen Ystävämessu on lämminhenkinen ja rukouskeskeinen jumalanpalvelus, jonka toteuttamiseen voit myös itse tulla mukaan. Voit käydä rukousalttarilla sytyttämässä kynttilän ja kirjoittamassa rukouspyynnön tai mennä siunattavaksi. Laulamme eri kielisiä lauluja eri puolilta maailmaa. Messu on sekä suomen että englanninkielillä. Voit myös seurata messua englannin ja kiinan kielillä diaesityksin.
---
Järjestäjä
Vantaankosken seurakunta